EDMONTON'S BEST FULL SERVICE STRUCTURAL STEEL PROVIDER
About Us
Edmonton Steel Fabrication, Construction, and Erection Services
Founded in Edmonton, Alberta, Certa Industries serves a broad mix of private and corporate clients. Our unwavering dedication to customer service sets us apart, and our experienced staff will ensure that your project needs will be handled professionally, with unparalleled value and quality.
Our management team has been involved in the steel fabrication, welding, and construction industries for a combined total of over 65 years. Their experience in the Alberta steel construction industry inspired them to create a company that could provide flexible solutions, working with clients individually to deliver efficient, dependable results.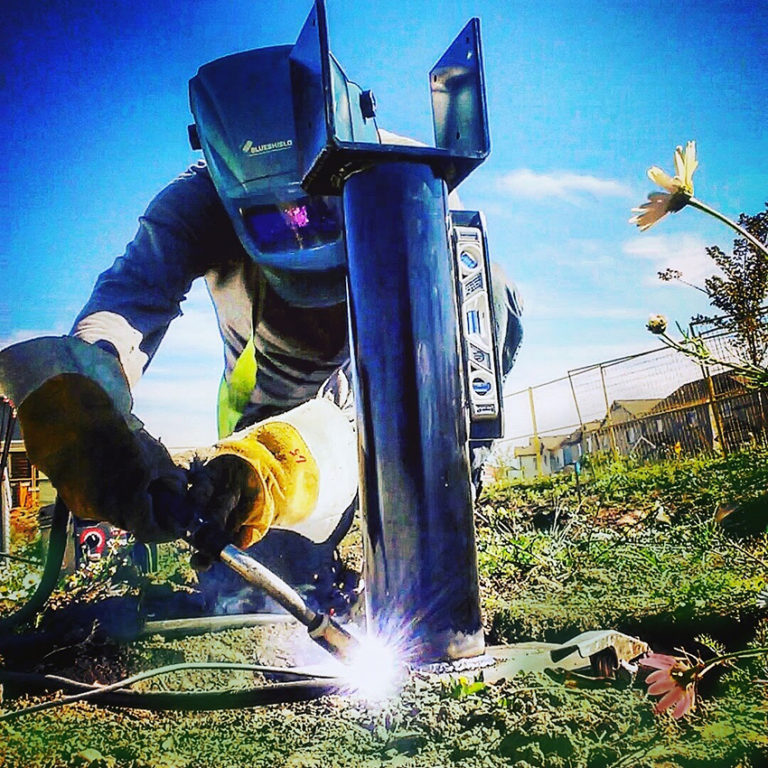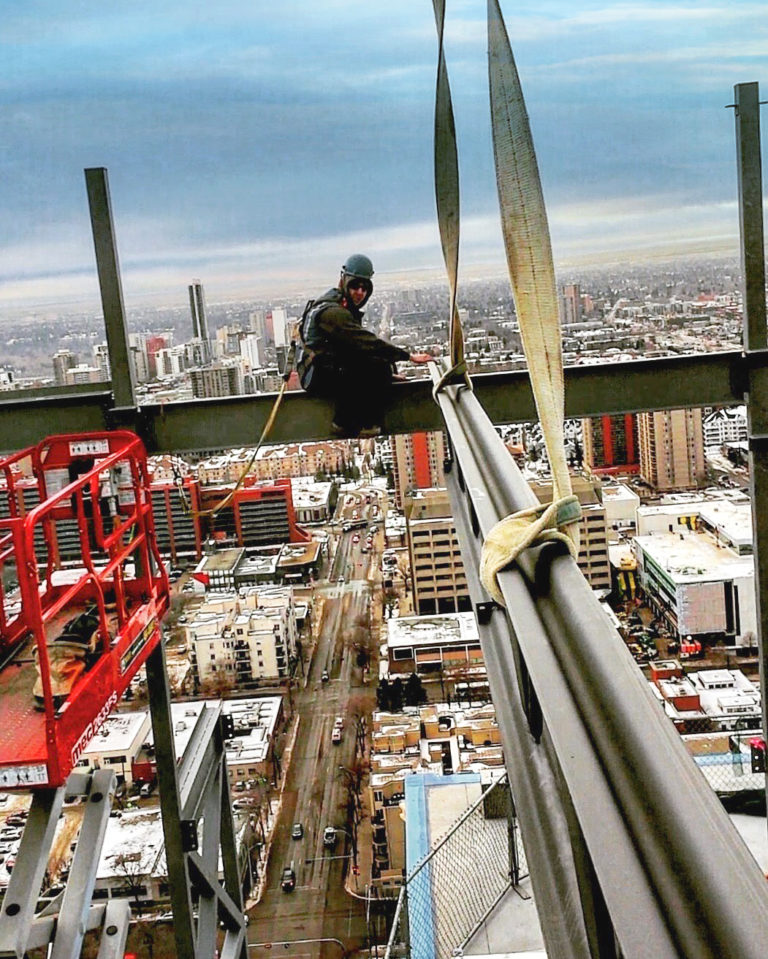 Our Team
Certa Industries offers comprehensive custom steel fabrication, construction, and erection services. Our team of professionals come from varying backgrounds, many with experience in multiple fields in the construction industry, both in Alberta and globally. We provide ongoing training, encouraging our employees to continually develop their skills and leadership abilities.
Our Facility
Our 10,000 sq ft facility is geared for structural and miscellaneous steel production. We specialize in custom fabrication projects made with steel, stainless steel, and aluminum.
ARE YOU LOOKING FOR A QUALITY AND AFFORDABLE ENGINEERING CONTRACTOR FOR YOUR NEXT PROJECT?